Experience the REAL PEOPLE and places of France and the Chesapeake Bay Eastern Shore through the eyes of Brellie, our Intrepid Traveler.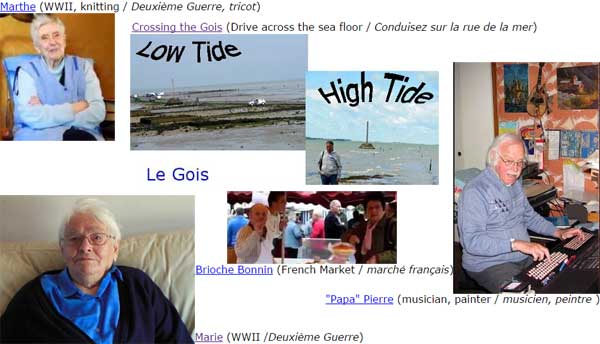 Visit Brellie's REAL France: Before You Go, Regions, Renting, Shopping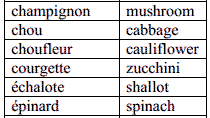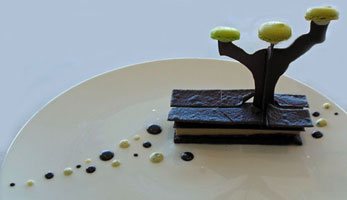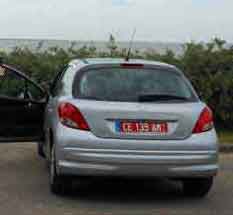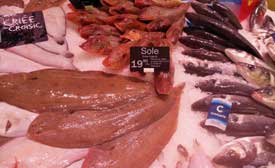 Explore our: Restaurants, Attractions, Art Galleries and Special Events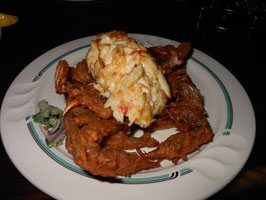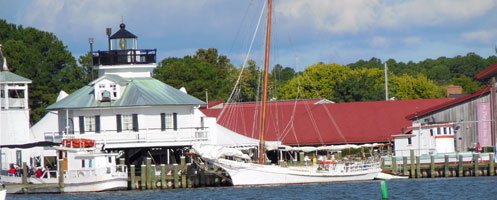 Visit Special Events to experience one of the largest Waterfowl Festivals in the world!
The Chesapeake Bay Eastern Shore is a peninsula on the East Coast of the United States in the Mid-Atlantic region. The peninsula is bordered by the Chesapeake Bay to its west and the Atlantic Ocean to its east. The Eastern Shore has this name because it is the eastern side of the Chesapeake Bay, one of the largest estuaries in the world.
Get handy tips and travel advice: By Air, By Sea, for Packing and reliable information sources for Health, Safety, Travel Insurance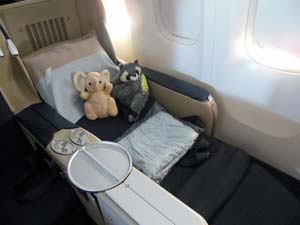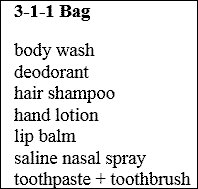 Plan and prepare for Health, Safety, Travel Insurance with resources for passports, visas, travel warnings, health issues and more.
Brellie travels with friends in France and elsewhere.
See Brellie's trip to the cockpit where the Air France pilots taught her how to fly!