Get handy tips and travel advice: By Air, By Sea, for Packing and reliable information sources for Health, Safety, Travel Insurance.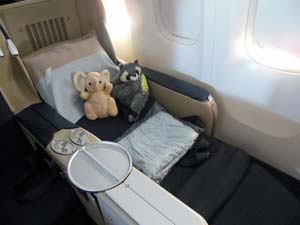 Let Brellie's experience help guide you on your By Sea cruise vacation. Read her advice about:
Selecting a Cruise Line
Finding the Best Fare
Favorite Cruise Brokers
Avoiding Noisy Cabins
Scoring the Perfect Dining Table
Frequent Cruiser Perks.
How to pack. What to pack. Handy packing list.
Plan and prepare with resources for passports, visas, travel warnings, health issues and more.
Protect that special vacation. Support a great medical research effort at the same time. Buy DAN (Diver's Alert Network) Travel Insurance.