This site is enabled with Access Keys
Plan - Pack - Go - Enjoy
The Brellie Way
Brellie shares the best France travel information. Learn from her tested collection of crucial tips and useful information for your vacation in France.

Brellie (brellie@mygoz2.com)

READ MORE ON THIS PAGE ABOUT: Before You Go | Regions | Renting | Shopping
About
Before You Go on MyGoz2.com - explains Calendar | Finance | Getting Around | Health & Safety | Language | Pack
Be well-prepared to maximize your vacation time. What to pack? Make a room reservation. Plan your finances. Is there an ATM in France?
About
Regions on MyGoz2.com - features favorite destinations with restaurants, sites, accommodations: Côtes d'Armor | Indre et Loire | Loir et Cher | Loire Atlantique | Vendée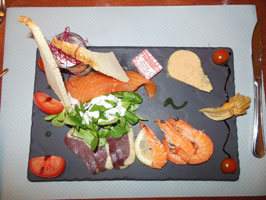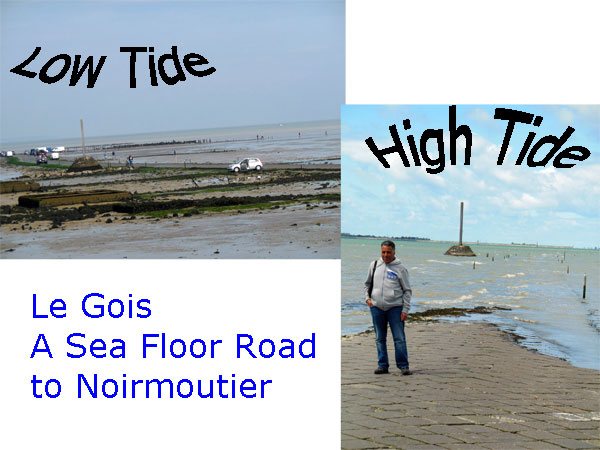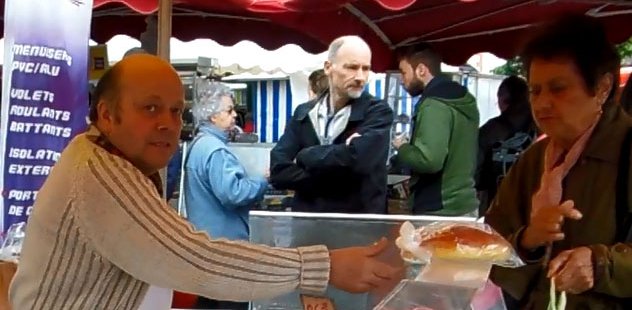 About
Renting on MyGoz2.com includes: Rent a Vacation Getaway Home | Lease or Buy a Car in France
Experience France like you really live there. Learn how to rent your own French vacation home, apartment or villa for a week or more.
About
Shopping takes you to: Food (Cheese, Chocolate, Foie Gras and Specialities, Grocery Stores) | Art de Table
Get the perfect gift from a specialty store.
Explore the local supermarkets for the French flair on food.
---